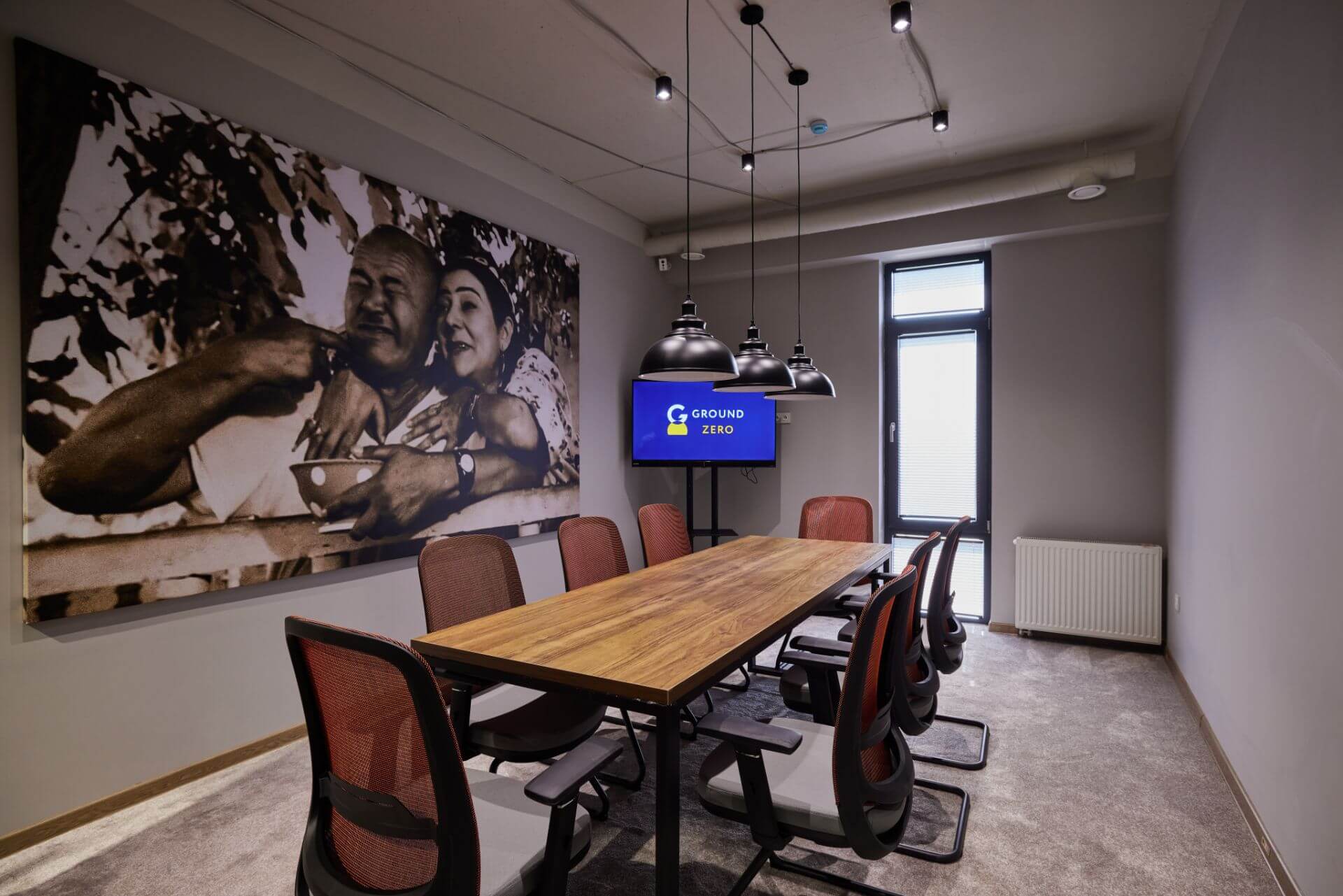 GROUNDZERO
is the ideal atmosphere for maximum productivity.
With both fixed office workplaces and free openspaces, there are a variety of options for those seeking to unlock their potential. This atmosphere features all the elements that make a workspace truly unique: modern interior design, eco-conscious spaces, comfortable furniture, bright lighting, noise insulation and air conditioning.
Everything GroundZero offers for work and business professionals: 
24/7 reception services with community managers at your service

Secluded private rooms for concentrated work or private calls 




High-speed local and wireless internet

Secure lockers for personal belongings

Intercom and meeting rooms (max. capacity 10-15 people)

Event hall for all occasions (max. capacity 60 people)
GROUNDZERO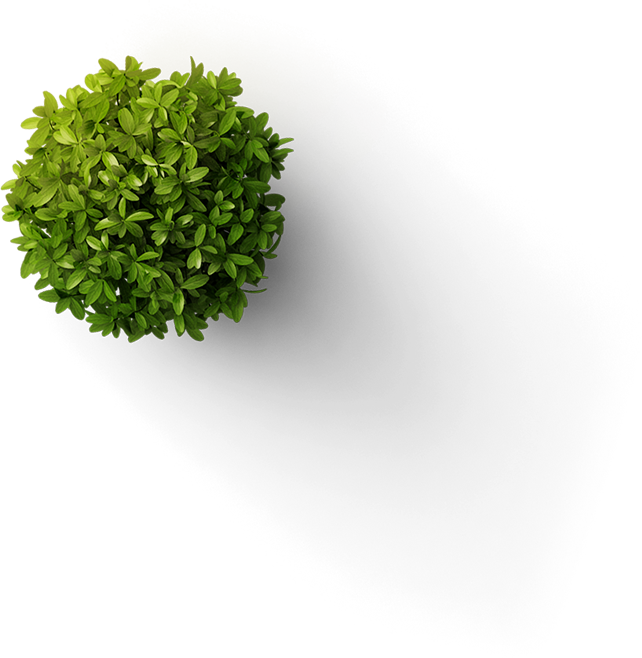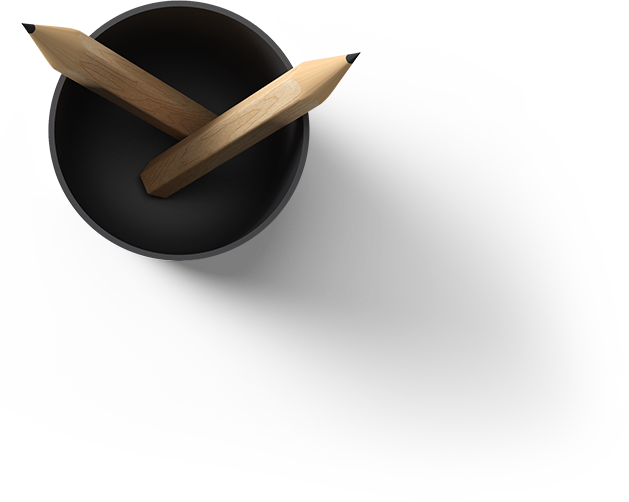 We offer unique negotiable discounts for meetings, events, and partnerships! Also, we often host monthly promotions where you can win free coworking hours at GroundZero. Don't miss your chance.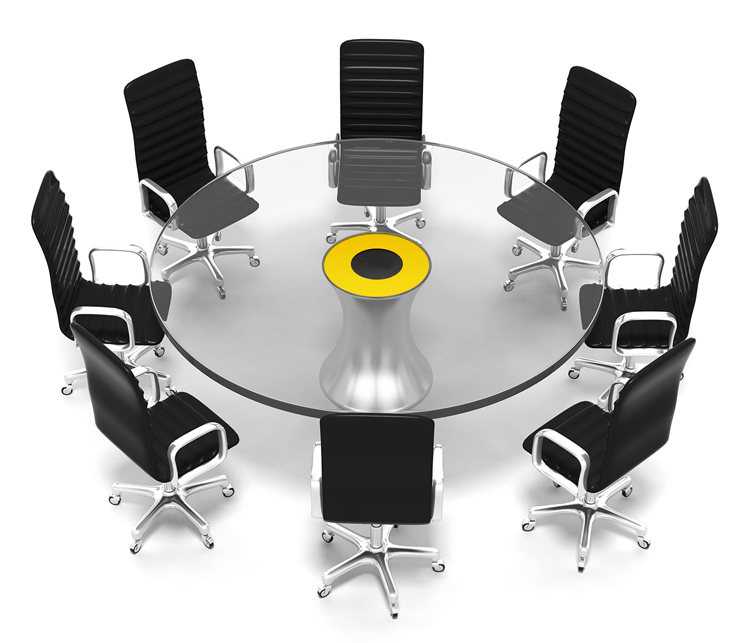 GroundZero Sharq
GroundZero Minor
GroundZero Kitob Olami
Events
GroundZero partners with the most successful local and international professionals to host GroundZero events: workshops, master-classes, live-music events, networking evenings. 
Frequently Asked
Questions